Webinars available in Digital Energy Hub
On this page, you will find webinars from, among others, sprint processes in the Digital Energy Hub


Dynamic rating of transformers and flexibility in the electricity System
In this promotional video from Sprint Program 1, we showcase 8 companies tackling TREFOR's challenges in the electricity distribution network. The focus here is on flexibility potentials and digital tools for dynamic rating of low-voltage transformer stations.
Dataspaces in the energy sector
In the kick-off webinar for Sprint 2, the digitalization and energy sectors are invited to explore solutions to the challenges of flexibility in EU's dataspaces within the energy sector. The challenge is posed by KMD and developed in collaboration with the Alexandra Institute.

Balancing the electricity system with a focus on smaller units.
Kick-off webinar for Sprint 3, where the industry is invited to discuss how smaller units can be involved in balancing the electricity grid and how price signals for imbalance can contribute without compromising local electricity grids.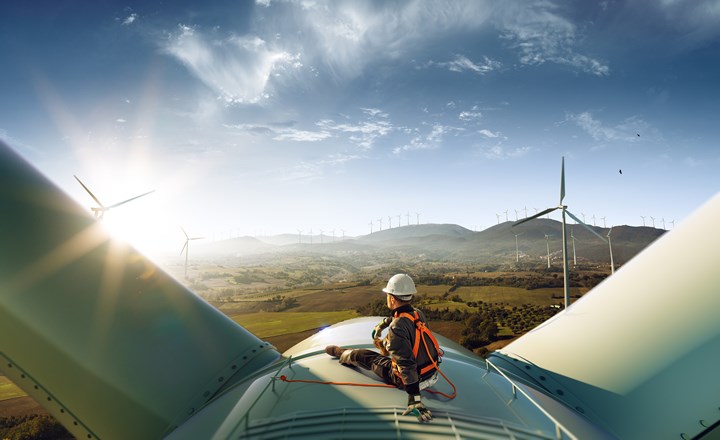 Sprint programs
The Digital Energy Hub consists of a total of five sprint programs, addressing various challenges in the energy sector.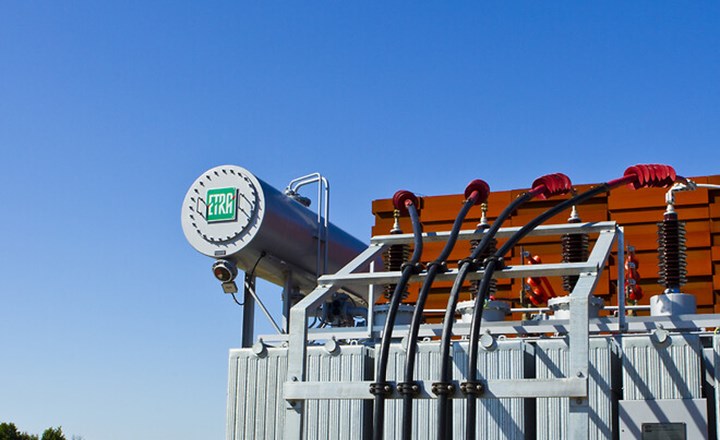 Events
There will be ongoing updates with events that you can participate in.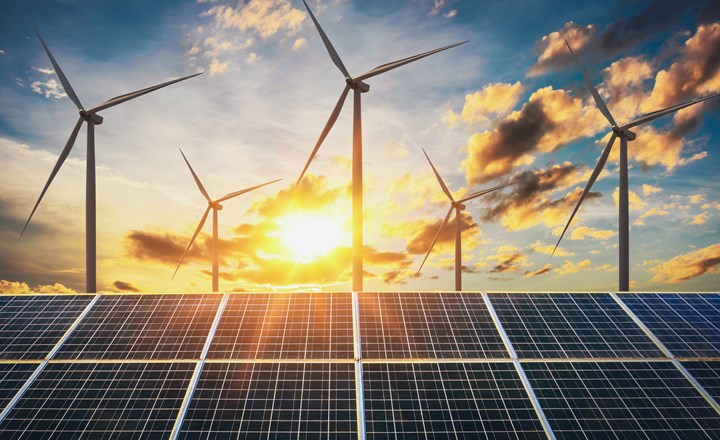 News
Read news that is relevant to the energy sector and the Digital Energy Hub.