Digital Energy Hub will be the first innovative ecosystem in big data, AI, and IoT for energy in Denmark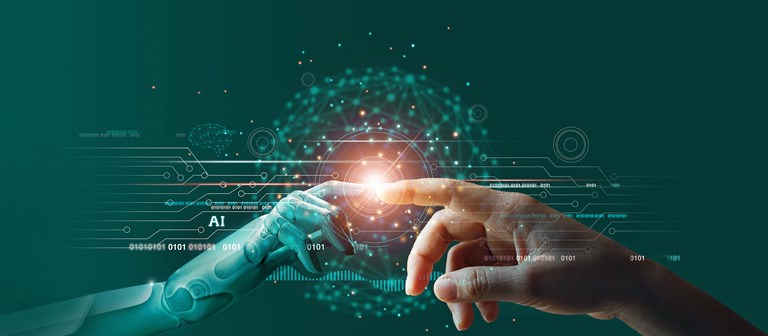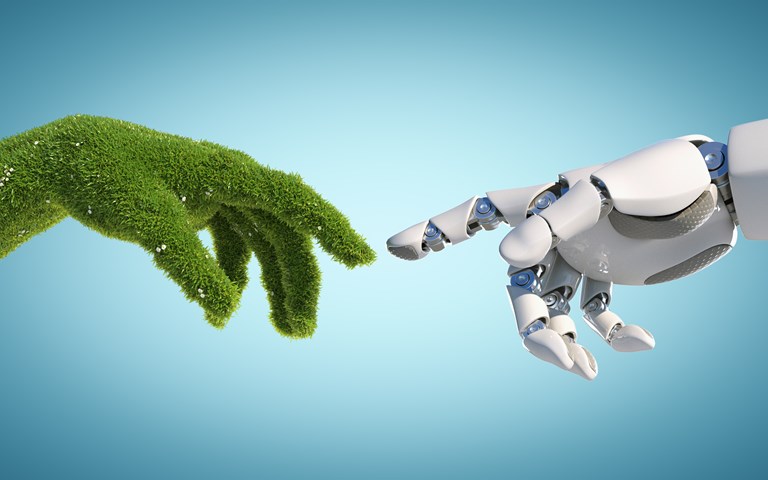 About Digital Energy Hub
This project aims to build a Digital Energy Hub, together with Danish companies to accelerate the green transition of the energy sector.
Digital Energy Hub will be the first innovative ecosystem in big data, AI, and IoT for energy in Denmark.
A Data Lake-centered innovation ecosystem will ensure coordination and synergy between stakeholders and provide the basis for enhanced innovation strength and competitiveness of Danish companies, primarily in the digital sector and the energy sector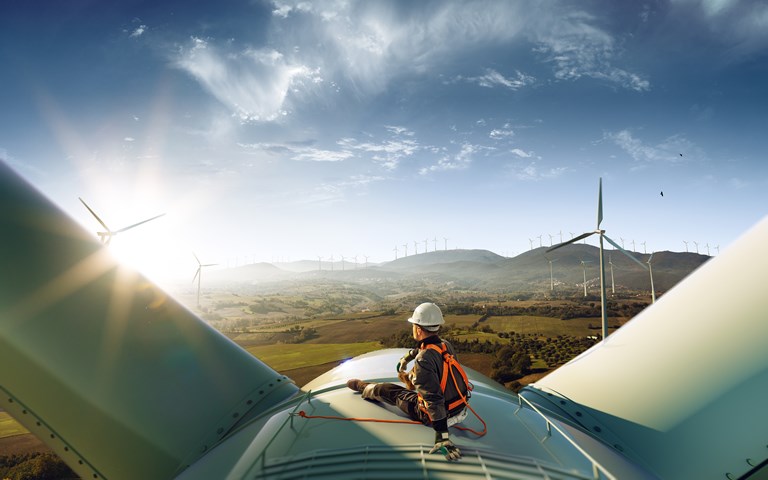 This will be achieved by
creating great digitalization awareness in Danish companies' product development, business models, and strategies;
create and disseminate knowledge and technical solutions in energy tech companies that ensures future competencies;
be a national hub that bridges the gap between stakeholders in the digital energy ecosystem and builds collaborations between companies and research environments;
strengthen the Danish energy ecosystem through investment attraction.