What does a inspirational sprint process look like in Digital Energy Hub?
1. Inspirational presentations
The strategic partner and Digital Energy Hub organize an inspirational webinar with the following format:
-  Presentations from key stakeholders in the field.
-  Q&A session.
-  Panel debate with the speakers.
During this session, the initial findings in the field are gathered, which are then processed by the Digital Energy Hub.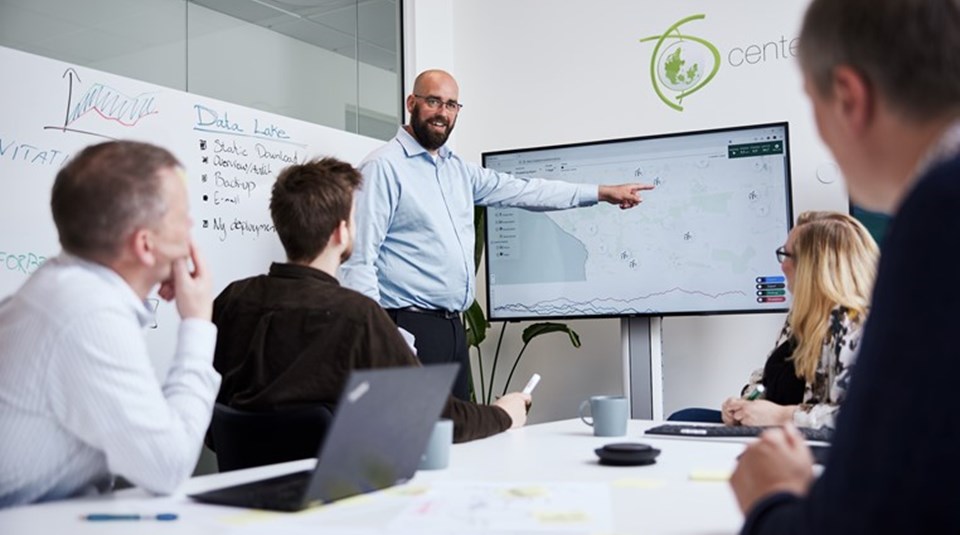 2. Establishment of an expert group
Based on the inspirational presentations, findings, and processing within the Digital Energy Hub, companies with a focus on SMEs are invited to form an expert group. The purpose of this group is to assist in developing recommendations to address the barriers in the industry.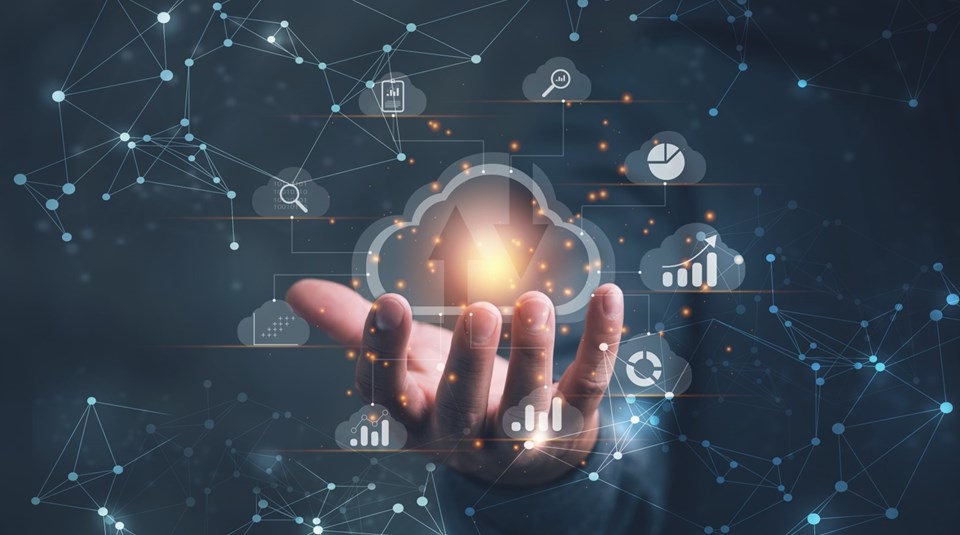 3. Expert group meeting
The Digital Energy Hub prepares selected issues for discussion in the expert group. During the meeting, the solutions to these issues are qualified in order to develop recommendations.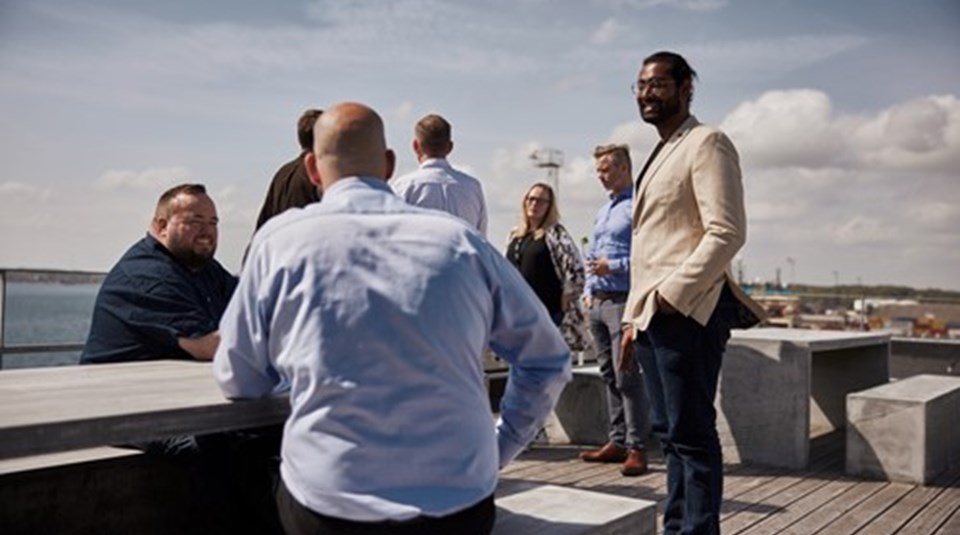 4. Development of recommendations
Based on the insights gathered in Step 1 and in close collaboration with the identified expert companies, the Digital Energy Hub develops a set of recommendations for the industry. These recommendations can cover various areas, such as:
-  Technical specifications for the industry (standards, methodologies, etc.)
-  Policy regulations
-  Market development and economic incentives
The aim is to provide actionable recommendations that can drive positive changes in the industry and address the identified barriers.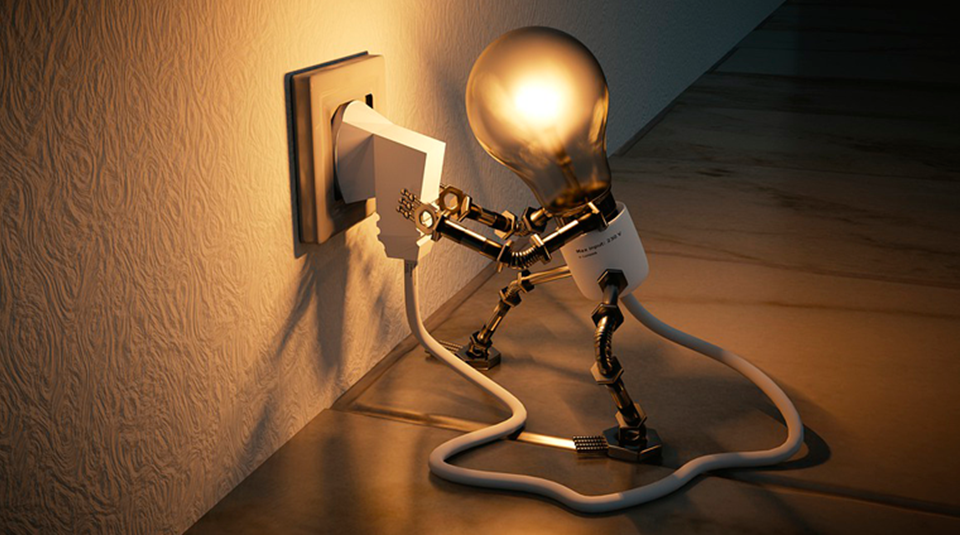 5. Dissemination
The Digital Energy Hub invites the expert group and the identified key stakeholders in the field to a concluding session where the recommendations are presented and shared with the respective stakeholders.
During this session, a Q&A session is included to discuss how to proceed with the recommendations and foster further collaboration and implementation of the suggested actions.